SPOILER WARNING: Please read all of the books before entering the Wikia, or be prepared to have some things spoiled for you.
Welcome to the Escape From Furnace Wiki
Edit
Escape From Furnace (also known as EFF or commonly just called by the name of the first book, Lockdown) is a YA horror/sci-fi series by Alexander Gordon Smith, consisting of five novels, Lockdown, Solitary, Death Sentence, Fugitives, Execution, and one novella, The Night Children (a prequel that builds on Warden Cross' past). The series tells about the life of a thief-turned-inmate, Alex Sawyer, and his friends, who are all inmates of Furnace Penitentiary. The main story consists of Alex's struggle to break out of and shut down Furnace and everything it embodies. As Alex discovers more of Furnace's secrets, he struggles with the darkness in his own mind.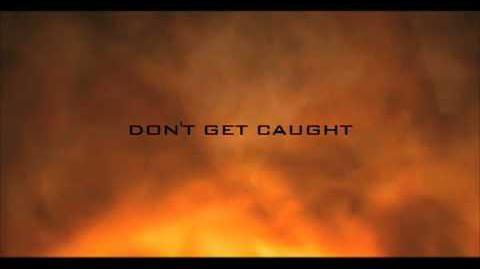 Furnace Motto
Edit
"Beneath heaven is hell, and beneath hell is Furnace."
"They are all guilty. They are all Saved."
"Obidience is the difference life, death, and the varieties of existence on offer here in Furnace.
"One way in and no way out"
Latest activity
Edit
Photos and videos are a great way to add visuals to your wiki. Find videos about your topic by exploring Wikia's Video Library.